SZW
/ 350
Radial tire for light trucks and buses, provides balanced drive, perfect comfort
DOES IT FIT YOUR CAR?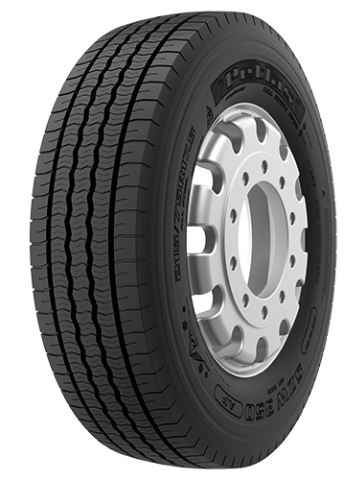 EU LABEL
Avarage values from all sizes, on this specific Model
OVERVIEW
SZW350 
M+S  & 3PMSF Available 
Specially developed for being used on light commercial vehicles in
winter conditions. 3PMSF symbol on the sidewalls proves capability to
cope with cold temperatures and tough weather conditions. Provides
maximum performance and ultimate safety during the tire's exceedingly
long service life.
more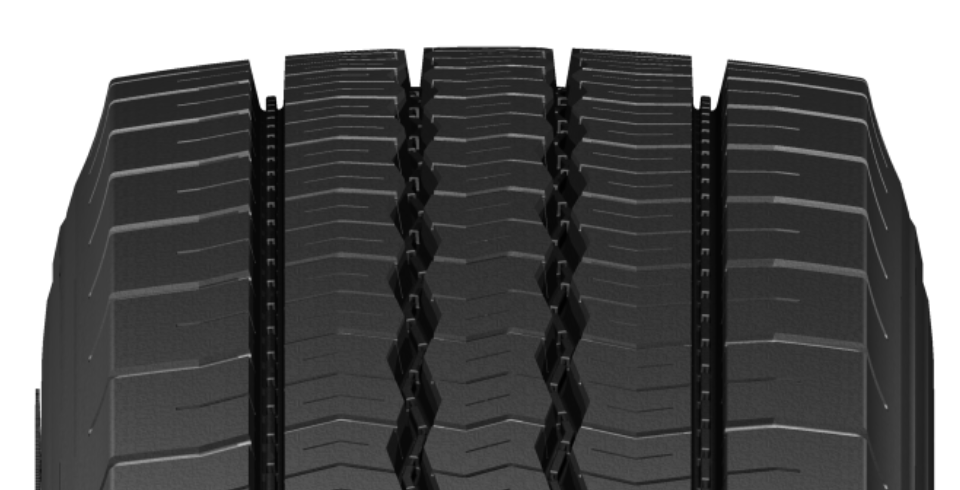 ALL SIZES
SZW / 350
TIRE SIZE
PR
TT/TL
LOAD INDEX
SPEED SYMBOL
LOAD CAPACITY (kg)
SPEED LIMIT (km/h)
INFLATING PRESSURE (psi)
RIM
INFLATED DIMENSIONS
EU LABEL
2 wheeled maximum load per axle (kg)
4 wheeled maximum load per axle (kg)
RECOM. (INCHES)
PERMITTED (INCHES)
Section Width Min-Max
OUTER DIAMETER (MM)
215/75R17.5M+S
12
TL
126/124
M
3400
6400
130
102
6.00
6.75
216
778
LABEL