SY
/ 800
SY800 is suitable for all axles and for mixed service (%20 On and %80 Off road) usage.
DOES IT FIT YOUR CAR?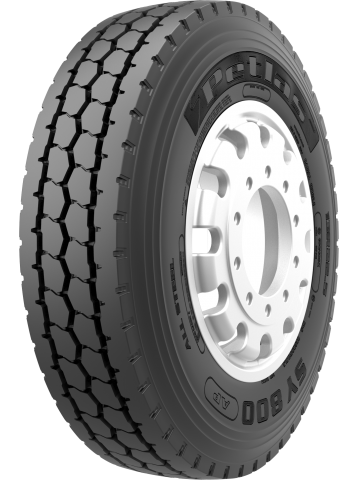 EU LABEL
Avarage values from all sizes, on this specific Model
OVERVIEW
Robust carcass structure delivers exceptional durability under heavy loads, offers resistance to cutting and chipping .
Wide tread profile provides stability and uniformity while enabling outstanding handling performance.
Stone ejectors keep the grooves clear all time.                                         
more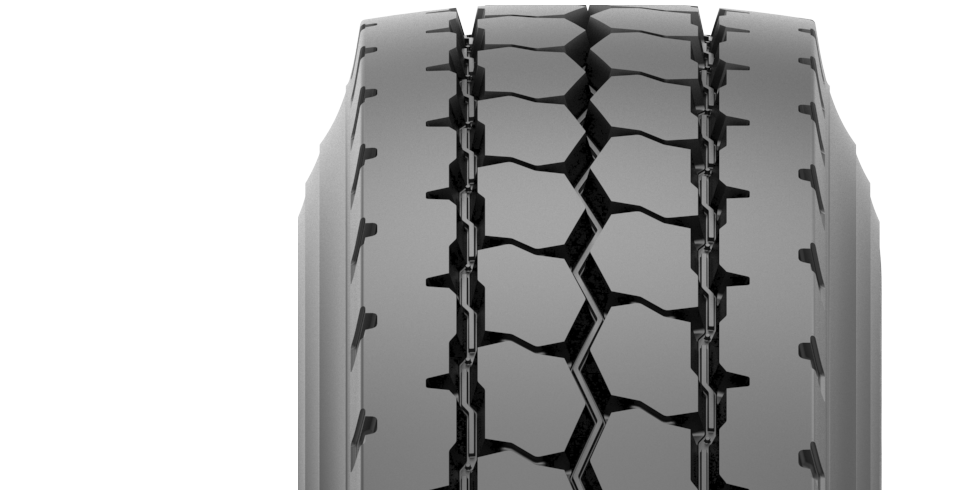 ALL SIZES
SY / 800
TIRE SIZE
TT/TL
LOAD INDEX
SPEED SYMBOL
LOAD CAPACITY (kg)
SPEED LIMIT (km/h)
INFLATING PRESSURE (psi)
RIM
INFLATED DIMENSIONS
EU LABEL
2 wheeled maximum load per axle (kg)
4 wheeled maximum load per axle (kg)
RECOM. (INCHES)
PERMITTED (INCHES)
Section Width Min-Max
OUTER DIAMETER (MM)
13R22.5
TL
156
K
8K
13K
110
127
9.00
9.75
323
1135
LABEL